Maximize your Marketing ROI
Best-in-Class Productivity for your Marketing Team
Make informed decisions and align sales and marketing operations with tools for lead generation, automated processes and improved customer experience. Quickly create and deploy marketing campaigns with customizable templates as well as third-party integrations.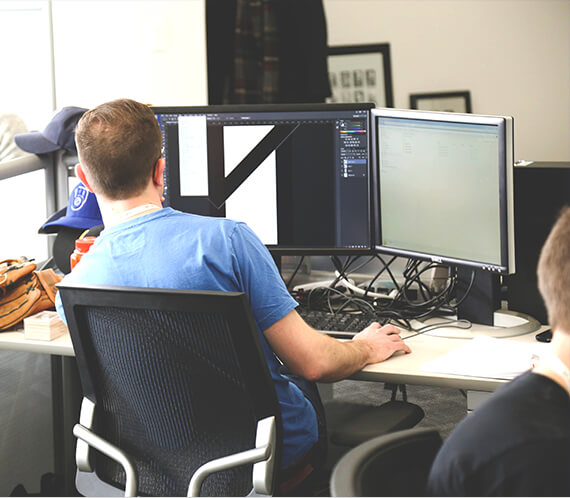 Align sales and marketing
Attribute and track prospects and leads through your marketing funnel, create single view of the customer, and increase productivity.
Real time results measurement, enhanced social media engagement, and focus on top priorities.