Dynamics 365 for Field Service
Improve Customer Satisfaction and Resource Productivity
Deliver Positive Onsite Experience
Microsoft delivers advanced scheduling, resource optimization and mobile enablement capabilities that set organizations apart by keeping the customer at the center of the business. Field Service, including advanced analytics, machine learning and the Internet of Things' capabilities, allows field service organizations to move from a costly break-fix model to a never-fail service model. Field service Manage field service staff, work orders, schedules, dispatching, routing and repairs from one application. Detect and resolve applicable issues remotely, optimize staff resources and improve fix rates through a central platform.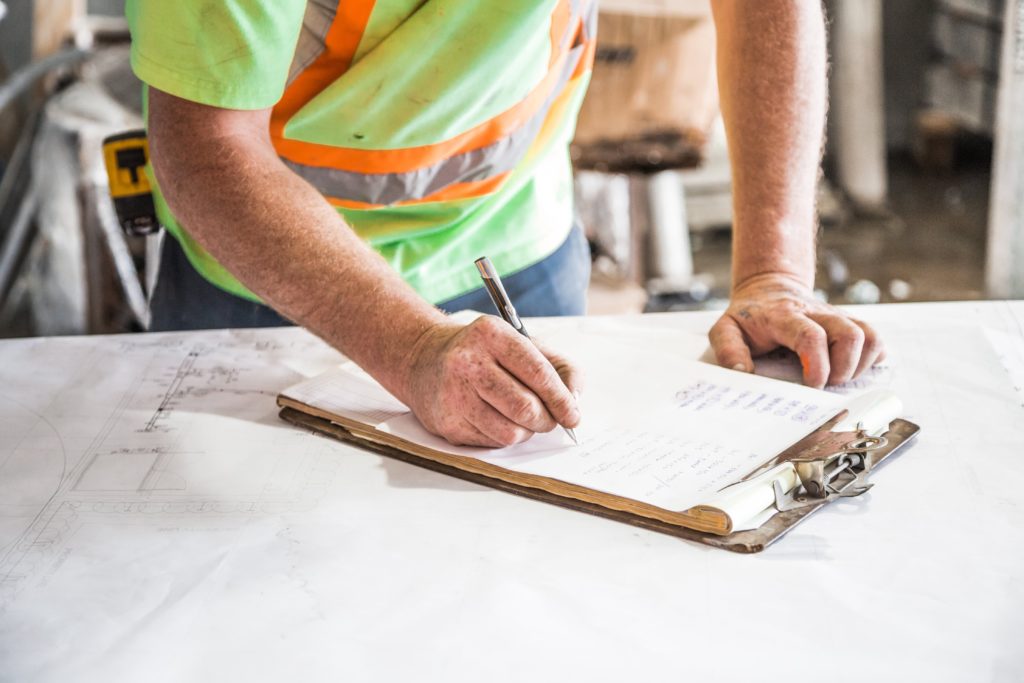 Build customer loyalty and trust by keeping them informed during every interaction of the service chain.
Provide agents with intuitive access to everything they need to deliver fast, effective service – with tools that are at their fingertips on a single application and to improve productivity and customer satisfaction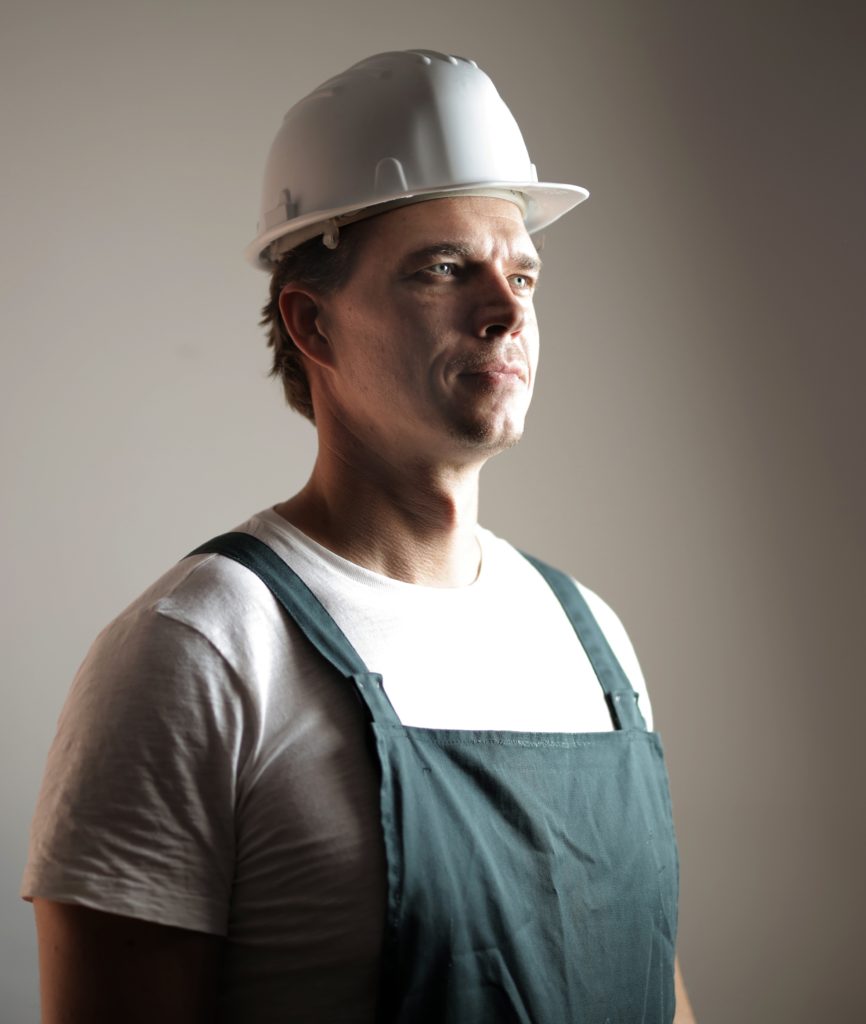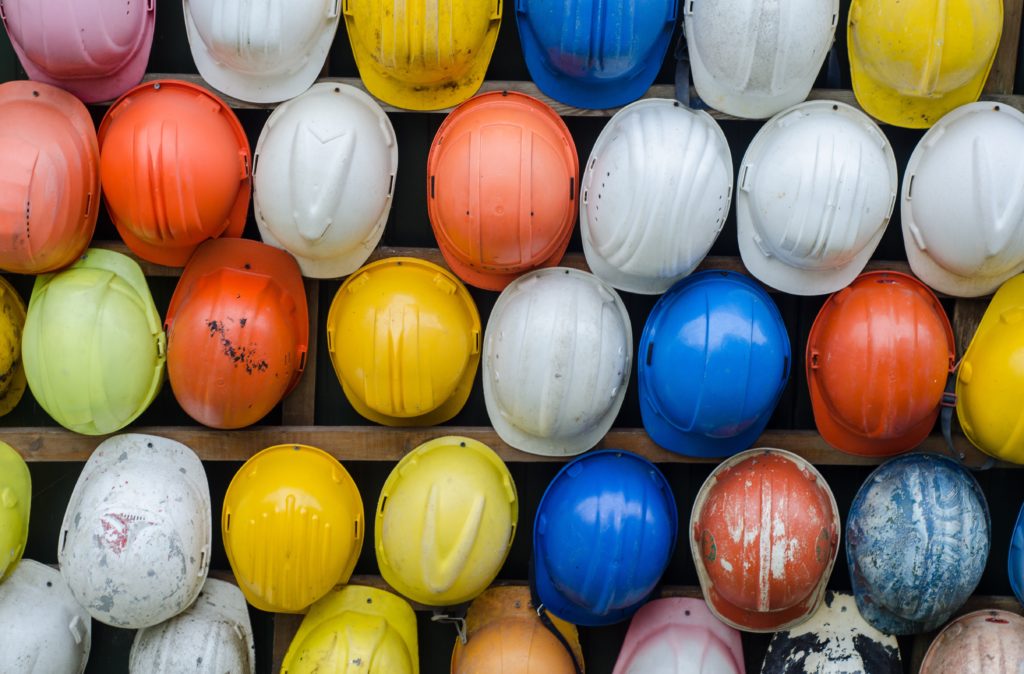 Improve profitability by optimizing schedules.