Dynamics 365 for Customer Service
Deliver a Positive and Thorough Customer Service Experience
Build loyalty and brand advocacy through effortless experiences
Microsoft Dynamics 365 for Customer Service enables users to deliver a positive and thorough customer service experience. Engage with customers in real-time over chat, provide agents with an overview of customer interactions and review customer preferences and sentiments to streamline your business for success.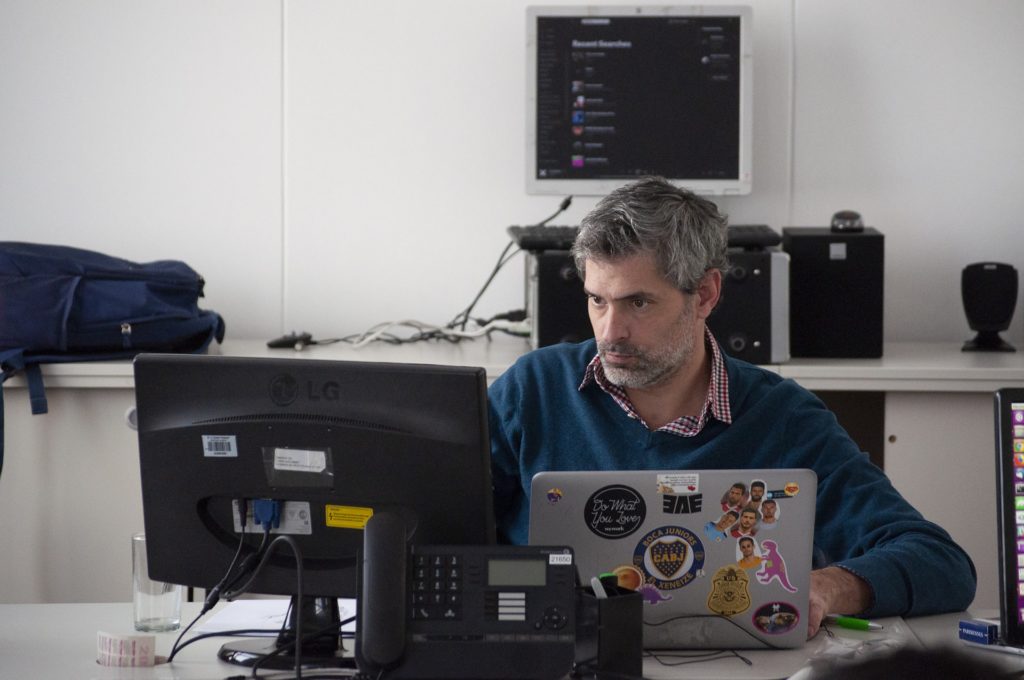 Provide personalized, contextual interactions on any device through the self or assisted channel of choice and convenience.
Provide agents with intuitive access to everything they need to deliver fast, effective service – with tools that are at their fingertips on a single application.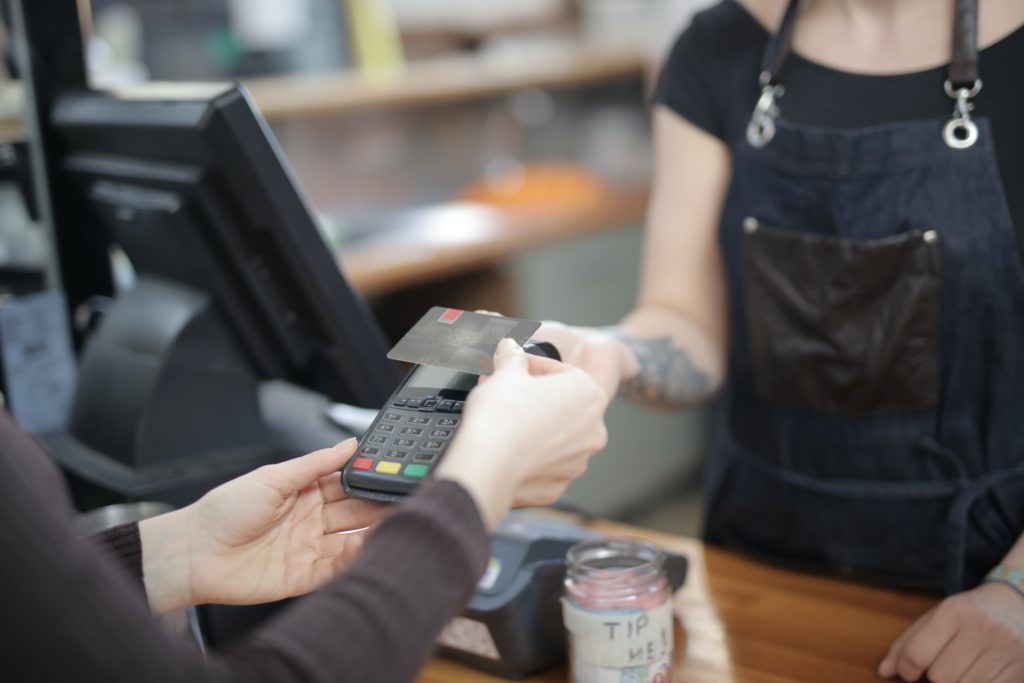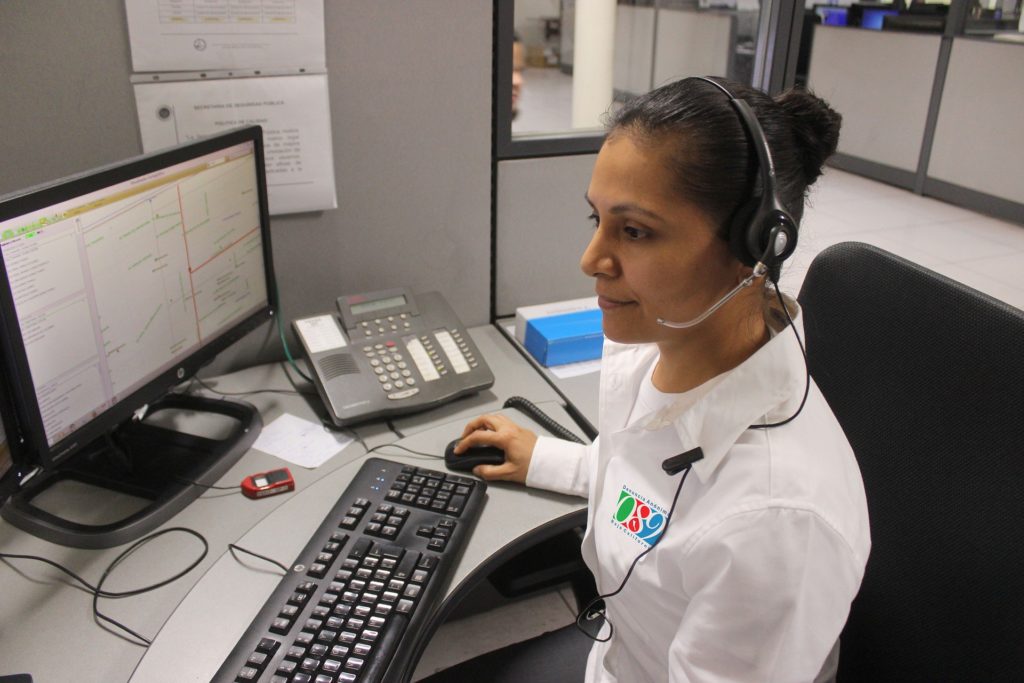 Adjust at the pace of business through actionable insights that anticipate that rapidly changing needs of customers and your brand.