Infrastructure as a service (IaaS)
All the on-demand compute power you could ever want. Ready for you to use and scale at will.
It's time to migrate your on-premises applications, databases and servers to the cloud. Focus your spending on applications, not infrastructure. Virtual servers are easy to manage and maintain. Save on hardware purchases, maintenance, support and upgrade costs. Pay only for the time you use. Not sure where to start? Talk to our solutions architects for advice and free migration service.

Fastest cloud servers
Self-management portal
Pay only for what you use
Hundreds of configurations
Windows or Linux servers
Fastest MS SQL Server
Microsoft SQL Server 2014
Enterprise Edition
High Availability configuration
Continuous monitoring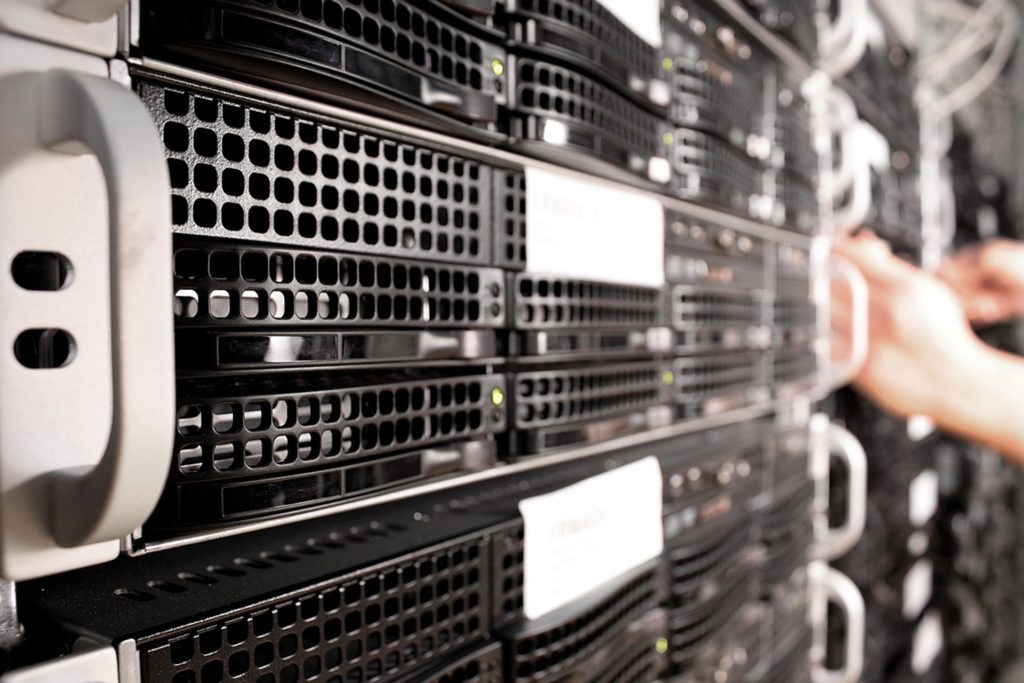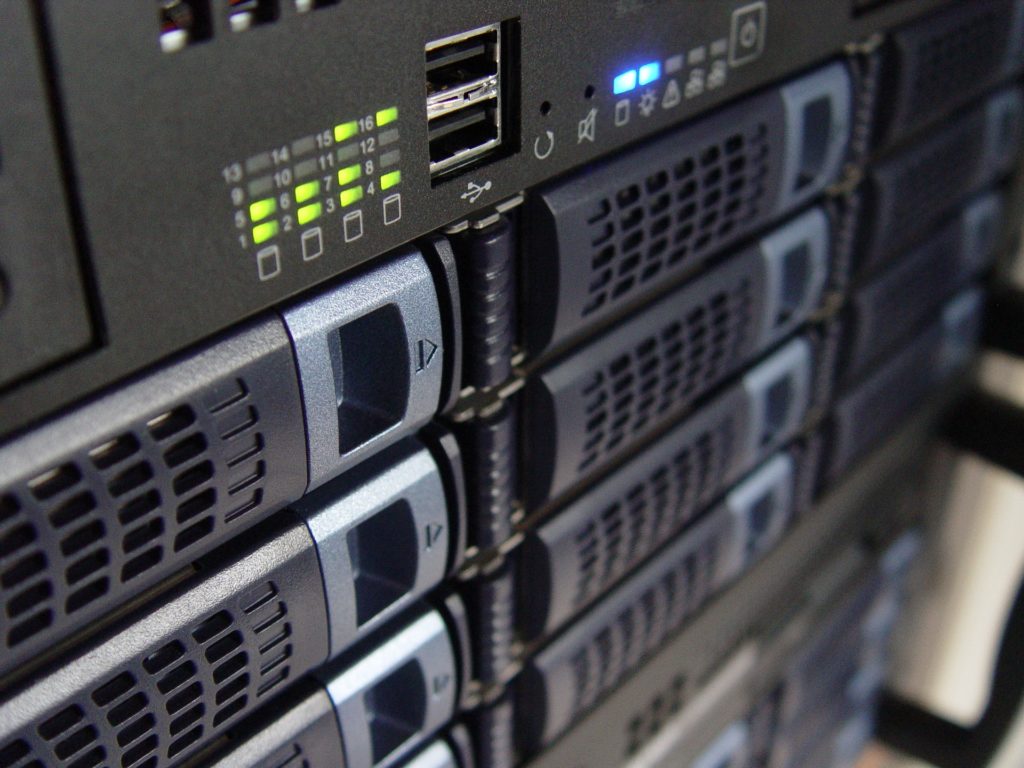 On-premises and cloud VMs
Easy to configure
Increase backup reliability
Fast transfer with WAN Acceleration
Fast restore to Performance Cloud