Enable your digital transformation
Take your business to the cloud! We provide technical support, network administration and systems monitoring, among other value-added services, to keep your business running smoothly. All without extra manpower on your end.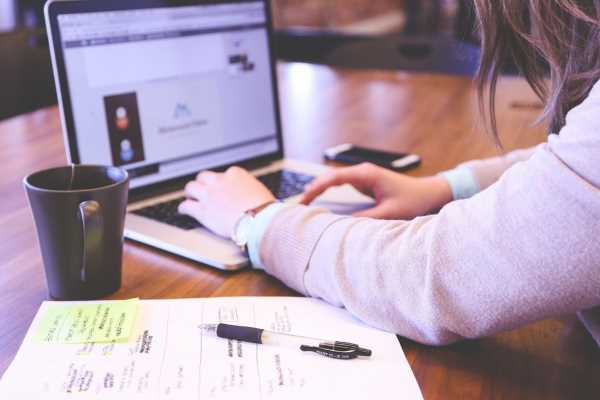 Free Cyber Security Foundation Assessment
Don't be the next victim of a cyberattack - take advantage of our FREE, no obligation, cybersecurity foundation assessment to understand your security risks.